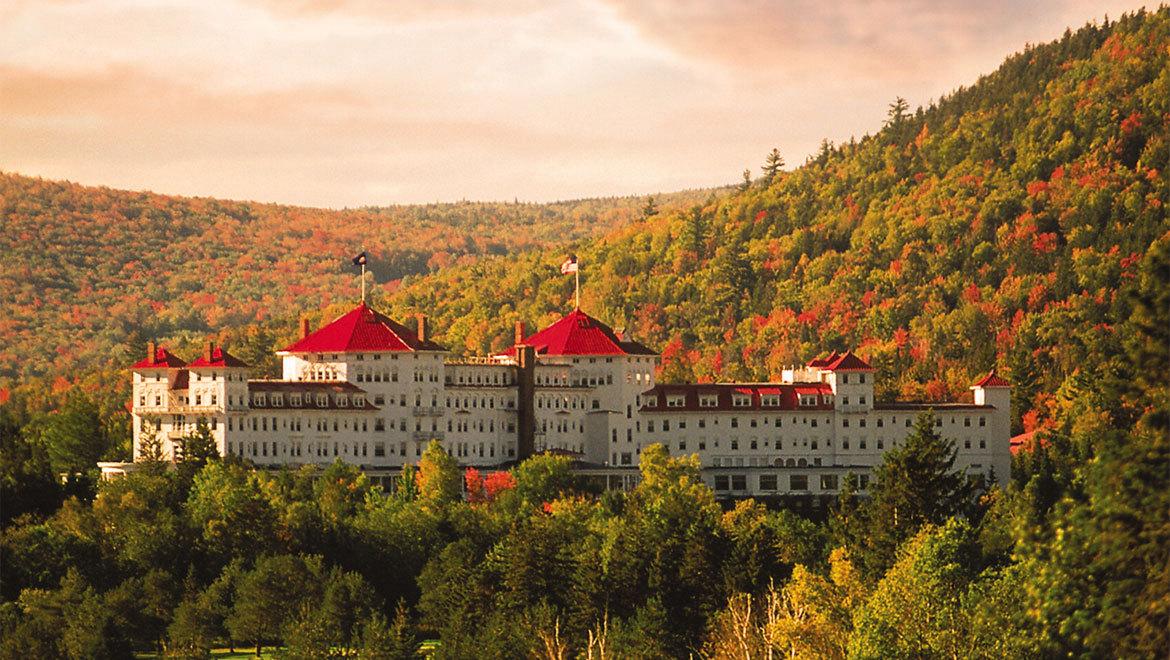 NEANA Sponsored Fall Meeting by NHANA
NEANA's Fall Workshop is the premier education event for New England CRNAs and SRNAs. The workshop provides an environment to learn and the opportunity to build relationships with other professionals from around the region. This year's conference will consist of an optional full day of hands on block workshops on Friday, October 20; a wellness event, various lectures and networking opportunities on Saturday, October 21; and half-day of lectures of Sunday, October 22.
---

New England Assembly of Nurse Anesthetists
The New England Assembly of Nurse Anesthetists (NEANA) serves Certified Registered Nurse Anesthetists (CRNAs) in Connecticut, Maine, Massachusetts, New Hampshire, Rhode Island and Vermont.
---